CBGB IS THE UNDISPUTED BIRTHPLACE OF PUNK.
---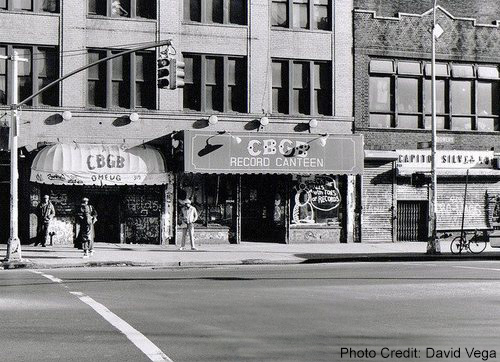 Founded on the Bowery in New York City by Hilly Kristal in 1973; CBGB was originally intended to feature its namesake musical styles, but became a forum for American punk and new wave bands like the Ramones, Blondie, Talking Heads, Misfits, Television, Patti Smith Group, The Dead Boys, The Dictators, The Cramps, and Joan Jett.
From the early 1980s until its later years, it would mainly become known for hardcore punk, with bands such as Agnostic Front, Murphy's Law, Cro-Mags, Gorilla Biscuits, Sick of It All, and Youth of Today becoming synonymous with the club.
In the 1990s, CBGB became closely associated with bands like Sum 41, Korn, Green Day and Guns n Roses with GnR's Duff McKagan acting as an ambassador of the CBGB attitude all around the world.
The storefront and large space next door to the club served as the "CBGB Record Canteen" (record shop and café) for many years.
In the late eighties, the record store was closed and replaced with a second performance space and art gallery, named "CB's 313 Gallery".
The gallery went on to showcase many popular bands and singer-songwriters who played in a musical style more akin to acoustic, rock, folk, jazz, or experimental music, such as Dadadah and Toshi Reagon, while the original club continued to present mainly hardcore bands and post-punk, metal, and alternative rock acts.
---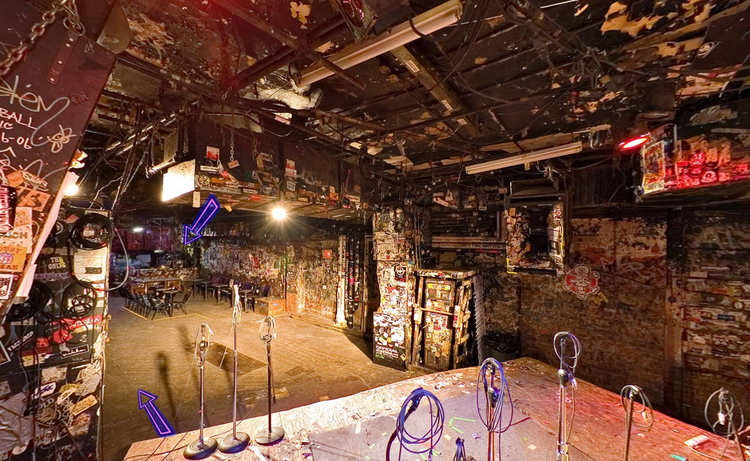 The club closed in October 2006.
The final concert was performed by Patti Smith on October 15. CBGB Fashions (the CBGB store, wholesale department, and online store) stayed open until October 31, 2006.
CBGB Radio launched on the iheartradio platform in 2010 and a music festival in 2012.
In 2012, CBGB was reborn as the largest music festival in New York City. The CBGB Festival produced large free concerts in Times Square and Central Park on July 7, 2012. They also showcased hundreds of bands in venues across the city. The festival premiered dozens of rock-n-roll movies in theaters around Manhattan.
---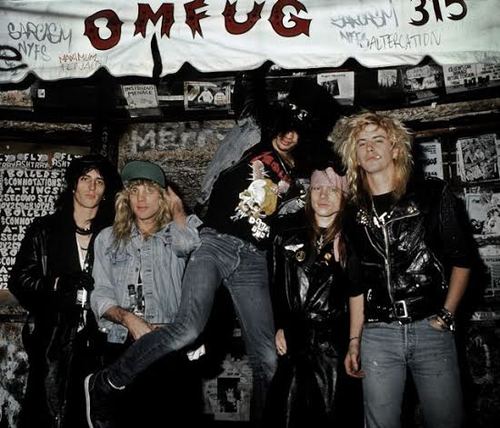 In 2013, the former location of CBGB was added to the National Register of Historic Places as part of the Bowery Historic District. The National Park Service nomination form describes the significance of the site: "CBGB was founded in 1973 on the Bowery, in a former nineteenth-century saloon on the first floor of the Palace Lodging House.
The legendary music venue fostered new genres of American music, including punk and art rock, that defined the culture of downtown Manhattan in the 1970s, and that still resonate today.
In this role as cultural incubator, CBGB served the same function as the theaters and concert halls of the Bowery's storied past.
The former club, now occupied by a retail business, remains a pilgrimage site for legions of music fans".